It's always a blessing to celebrate a birthday. Any birthday. This one was special. Riley accomplished so much at age 2 and 3 is sure to have tons of wonderfulness in store for us all. I ADORE this child. She is so full of life and energy. These birthday pics weren't a big deal to her by no means. She takes pictures year-round, so she wasn't thrilled about the "3" pictures. She got a few good ones in, but she did something WAY better than photos to compensate. Read on…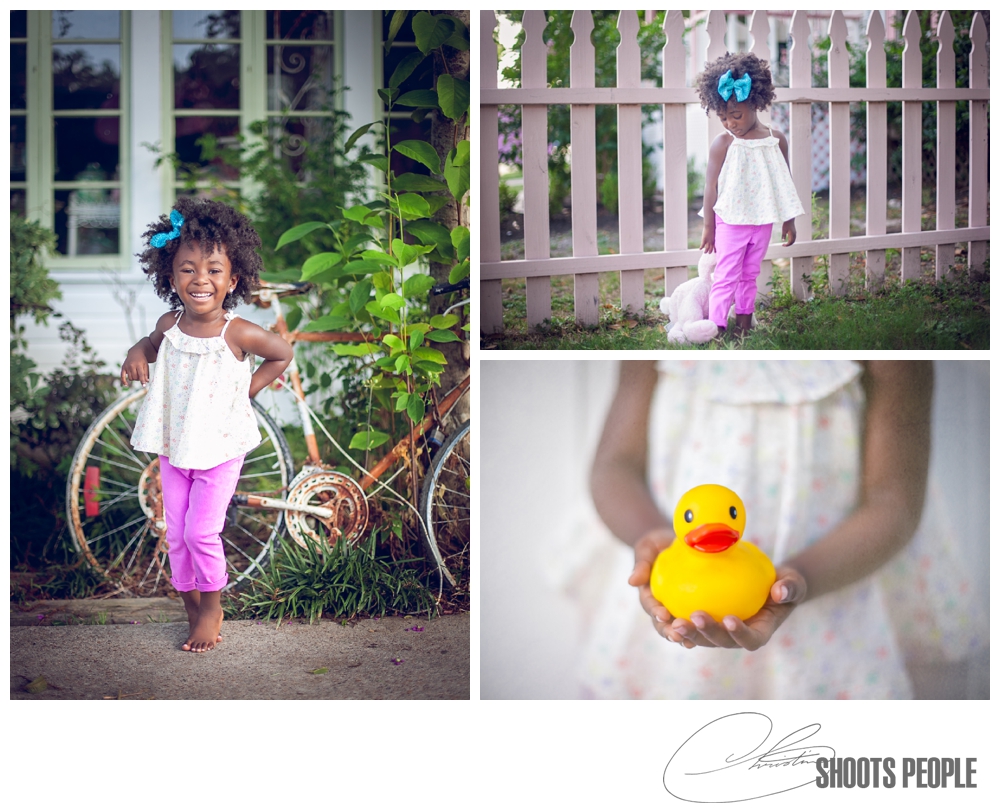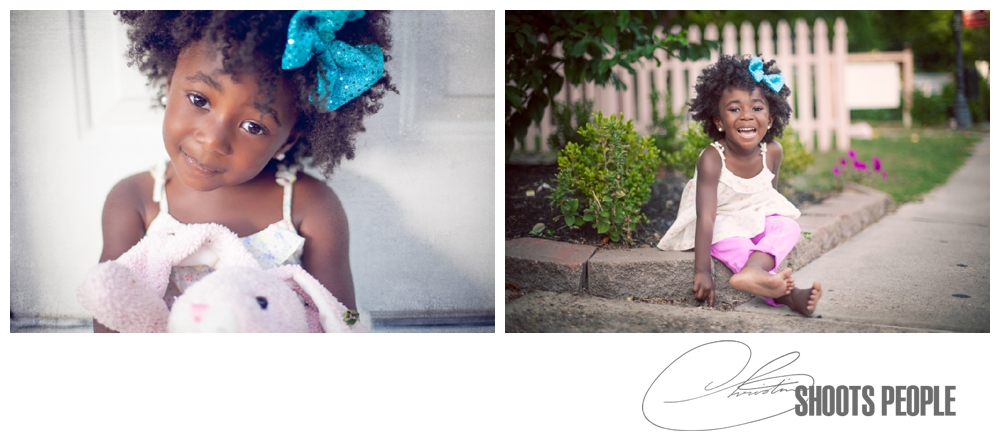 RIley and her hair have been a major deal in the natural hair community for the past couple of years. Being that I'm a photographer, I'll absolutely cherish all of my kids' photos forever, but there's something about a video that makes me all fuzzy inside. With the help of My Natural Sistas, we put together a super cute twist-out tutorial by Riley. Check it out here:
…and be CERTAIN to subscribe to Mocha Kid AND My Natural Sistas on YouTube!
OH, AND…dont forget to watch the blooper video on the MK channel as well!!
xo,
Christin